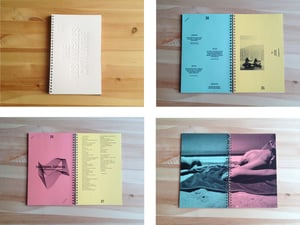 $

10.00
They Magazine is a dialogue between literature and art. Each issue has a unique design and features stories from different authors centered around one unifying thought.
They is located in Los Angeles.
They N.4, "The Los Angeles Catalog" features short stories from Cian O'Day, Jason Parham and Jenn Frank.
Letterpressed covers, black and white. 36 pages.